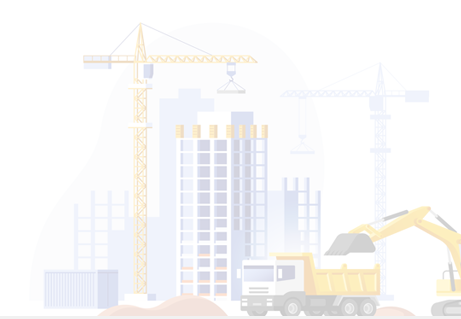 Core Values

Collaboration
We foster the value of collaboration to nurture productive and positive relationships by working together. Collaboration, to us, includes offering assistance beyond boundaries and develop inclusive organization decision making processes. We strive to maintain a constructive relationship among customers, colleagues, vendors and stake holders.

Customer Centricity
Our core value of customer centricity aims at creating a positive customer experience during delivery and post-delivery with a strategic approach to add value to our customer's business. It revolves around our constant need to exceed the customer's expectations and make it easier for them to work with us. We work towards developing lasting relationships that stand the test of time.

Caring
We are backed by a team of driven professionals who create a positive workplace through the display of mutual empathy, respect and well-being towards one another. Our focus is on being sensitive to the needs of our people while encouraging the highest level of performance from the team. The core value of caring stands for providing a healthy, empowering, and inclusive workspace for our employees.

Entrepreneurship
Every individual in our team works with zeal, passion and ownership to leverage opportunities that come their way and create values to the organization. We encourage the idea of taking the initiative to look for new opportunities, thinking independently and assuming ownership for one's own decisions.

Excellence
Excellence, for us, translates to being passionate about offering highest standards of quality. The team relentlessly works to deliver and meet deadlines without compromising on the quality or process. We revel in delighting customers through top-notch execution of solutions for their requirements.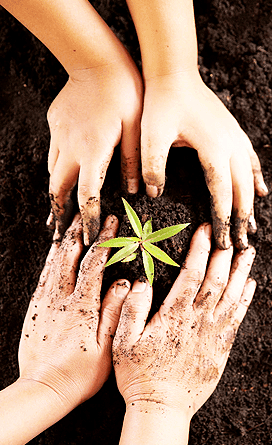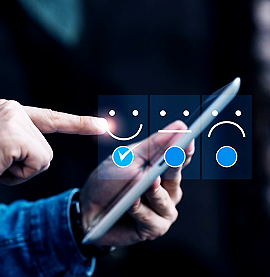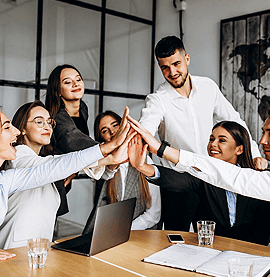 About Gainwell
We are creating and delivering outstanding value with integrated solutions and service excellence - wherever, whenever since 1944. Gainwell is committed to excellence in customer experience through its team of dedicated & engaged employees who are constantly driven by the values of the organization.
We are a major supplier of Caterpillar Construction, Mining and Power Solutions. Our firm allegiance to be a pivotal entity in country's infrastructure development has established us as highly technically innovative and reliable enterprise. With the support of highly authentic vendor base, we are offering highly robust, efficient and user-friendly machinery to our customers at market-leading rates. We have surpassed our competitors.
Read More

Corporate Social Responsibility

I have recently purchased the new Cat® 320D3GC with 1.0 Cub. Bucket and the performance is really satisfying in terms of production and fuel consumption. Being a user of Cat®-32303, 320D3GC, SEM-919 Motor Grader, I am very happy and pleased with the machine's performance. But the best thing about the Cat machine is the after-sale service which is provided by Gainwell Commosales Pvt...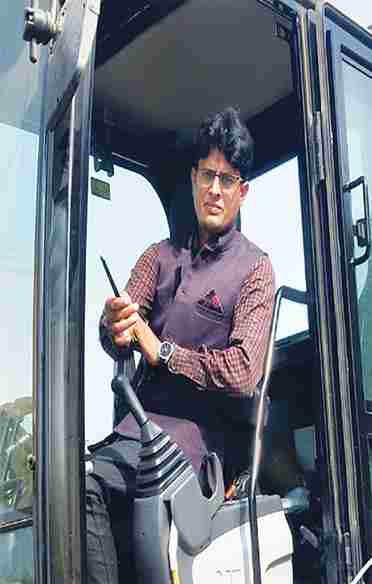 Mr. Praveen Yadav
Owner, Praveen and Poonam Infratech

We are pleased with the performance of Cat® 120 Motor Grader and Cat® 320D3 GC Hydraulic Excavator. Cat® Machines perform more work than competitors while using less fuel. We are very much satisfied with the performance of Cat® machines and services provided by their dealer Gainwell.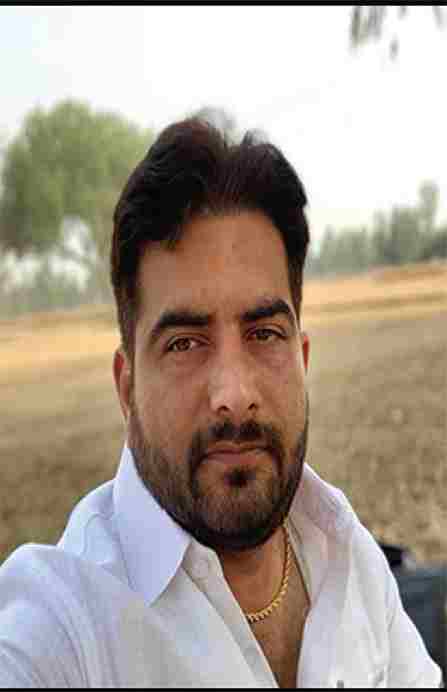 Alok Tripathi
Aalok Infrazone, Uttar Pradesh

Cat® 320D3GC consumes less fuel and loads faster. Never faced any breakdown so far. Thanks to Gainwell for on-time prompt service.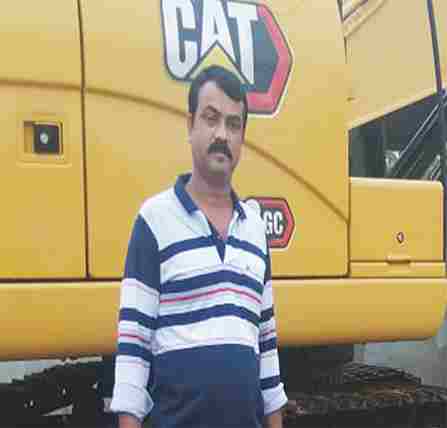 Mr Sailesh Kumar Mohanty
Owner, Sai Udyaga Flyash Brick, Cuttack
An Insider View
There is more to what meets the eye at Gainwell. Get an insider view of life at Gainwell and what makes it a Great Place to Work. Take a peek at a collection of stories that define our journey.